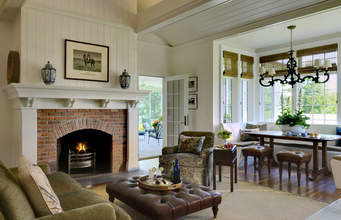 If you are fortunate enough to have a fireplace (because I mean how else can Santa get into your house according to my five year old), you know what a focal point it can be. Whether you have a TV, a meaningful piece of art or a light reflecting mirror over the fireplace, this side of the room will likely get more double takes than any other part of your living room. That's a lot of pressure!
Fireplaces have always played a pivotal role in the home. Historically, the fireplace was used for cooking, baking, doing laundry and heating the home. As a significant source of warmth, they became central gathering places for the family. Today with the advent of HVAC, fireplaces are not necessarily a need, but more of a want.
That being said, people naturally love fireplaces because they make you feel cozy and warm. In addition, they are visually appealing and major focal points. Does your focal point fall flat or is it living up to its role? If your fireplace isn't having the impact you wish it did, no worries. You've come to the right place to get some fireplace design inspo!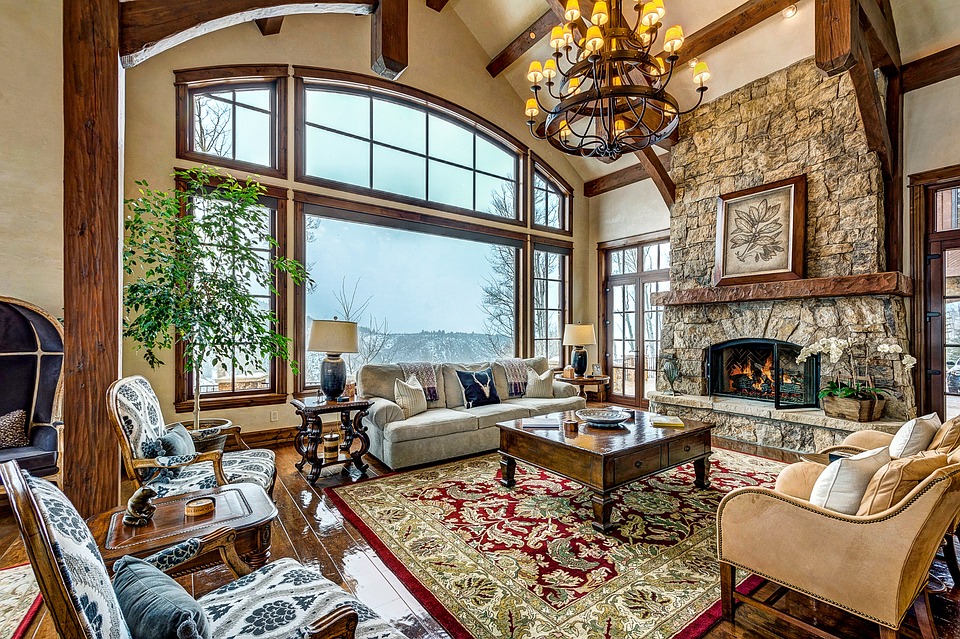 This grandiose fireplace would be at home in a traditional, mountain home or rustic design style. The beautiful stonework on this fireplace goes from floor to ceiling and evokes a feeling of being outdoors. The rustic mantel breaks up all of the stone and introduces another outdoor element to the space.
The tile on this fireplace feels more contemporary and modern. This floor to ceiling treatment of the fireplace is sleek and luxurious, commanding more contemporary furnishings.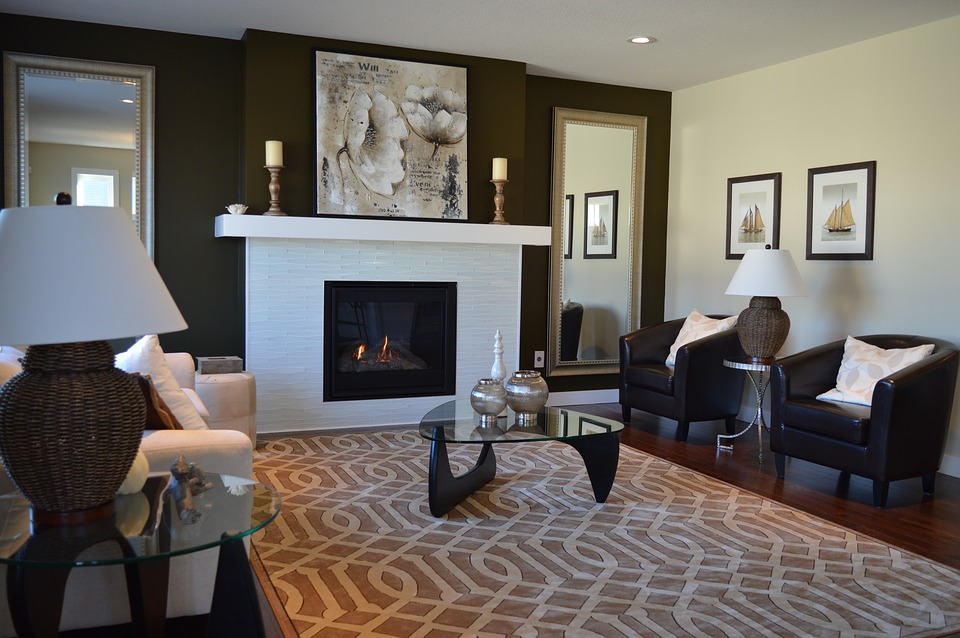 Decorative or mosaic tile on the surround can have a huge impact on your space. While mosaic tile can get quite expensive, it doesn't take much to make the surround look amazing.
This surround is funky and fun and would appeal to anyone with an eclectic sensibility. It may not be your cup of tea, but it is definitely an eye-catcher.
Fireplaces command a lot of attention. Whether yours is surrounded by built-in bookcases, mosaic tile, stonework or brick, be sure to make it a showstopper in a good way.