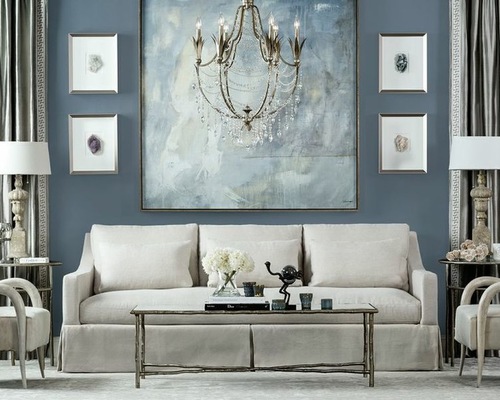 One thing I love about interior design is trends. Trends are the reason we can't wait for High Point Market to come around every year, why we read design magazines cover to cover and why we scour Pinterest for new home décor ideas. Trends keep us inspired and enamored with the design industry.
The year 2017 may have just gotten its start, but I have already compiled 5 trends that I can't get enough of.
Skirted Sofas
The skirted sofa trend has a tendency to come and go, but for now it is here to stay. If your ideal design style is rustic, farmhouse or cottage, a skirted sofa is a good start. Options like nail heads, banding and welting help you customize the skirted sofa to really make it your own.
Brass and Aged Gold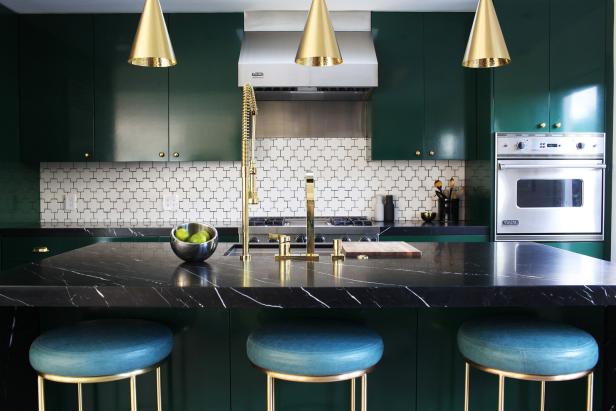 Brass isn't necessarily a new trend; it's been around for like 8 or 9 years now, but let's face it some of us are still catching on. If you've been holding on to your precious brushed nickel or chrome accents, it's time to give brass a try. But if you just can't bear to part with silver, aged silver and champagne have also made a strong comeback this year.
Wall Moldings
This is probably my favorite trend of all. It makes me want to grab a nail gun and go to town on a wall somewhere in my house. Wall molding is one of the most transformative things you can do in your home. It creates a focal point that is hard to take your eyes off.
Pastels and Vibrant Color Pairings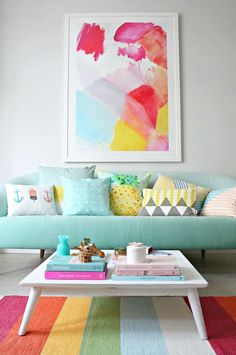 This one is not exactly a trend, but I want it to be one. Pastels scream spring, while vibrant colors are reminiscent of summer so why not pair them for one unique color palette? I recently wrote about this eclectic pairing of pastels and vibrant colors here. While this color inspired "trend" is not for the faint of heart, it certainly makes a statement in an Andy Warhol sort of way.
Blush Pink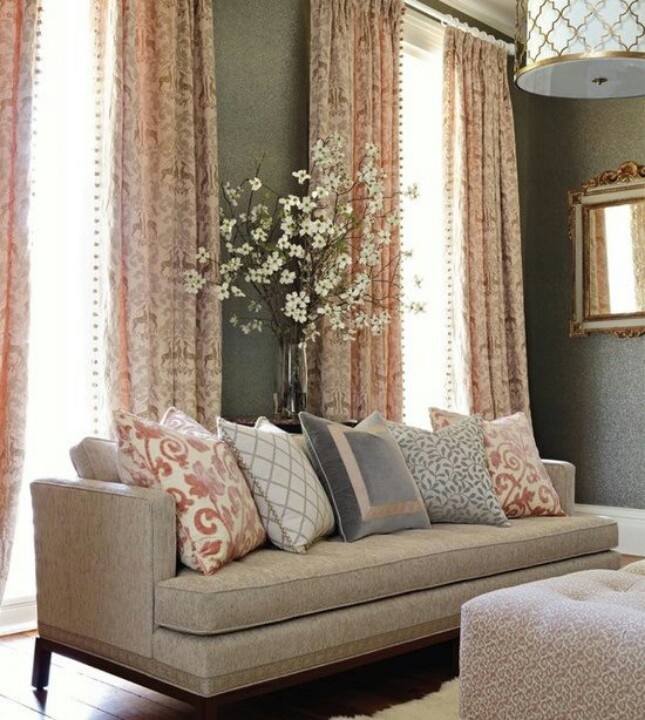 Blue may be the world's favorite color, but pink – actually blush pink – is moving on up. This pale color first made its appearance last year and now it's back for an encore. Piggybacking on another popular trend, blush pink is often combined with gold or brass accents.