Cyber-shopping is probably one of the greatest inventions ever. We can pretty much buy anything at the touch of a button – groceries, Christmas gifts or e-cards when we've forgotten an important birthday. But that doesn't mean we should buy everything online. There are simply some things that need to be tested out before we actually swipe our credit card.
As an interior designer, I have placed online orders for all kinds of interior design items, including mirrors, coffee tables, patio sets and lighting. Even so, there are some things I would personally never order on the internet to ensure that the fit, look and comfort is right.
In general, any home products that commands a significant amount of money should be purchased in person. Below are 5 things that I would strongly advise you against buying online:
Sofas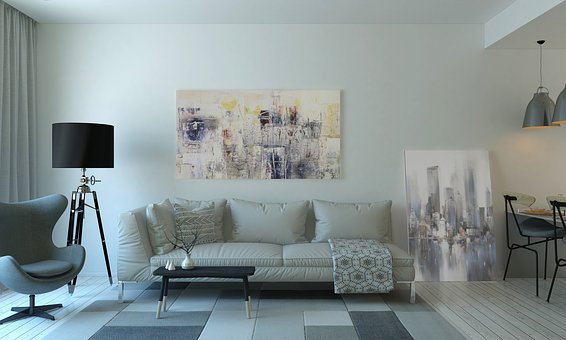 Sofas are one of the biggest investments you will ever make for your living room. As such, you need to sit on your potential sofa for a few minutes to ensure that you are comfortable with the feel of the seat, the height of the back and the depth of the sofa. I am very tall so I like a very deep and high sofa. Inversely, you may prefer a different depth and height than I do.
Mattresses
Like sofas, mattresses are another huge investment that we make for our homes. If you need to indulge in an extra expensive mattress for medical or health reasons, then that is all the more reason to buy this home good in person. Unless you are getting a two-week free trial offer from a reputable online company, don't waste your time or energy ordering such an important item online. Your back will thank you for it.
Custom Drapery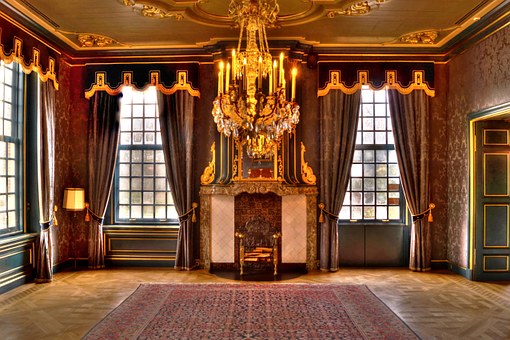 This one is interesting because there are a lot of amazing companies offering custom draperies. It may sound good in theory to order custom drapes online, but in actuality it is isn't much cheaper than having a company come out to you. The whole point of custom draperies is for them to hang perfectly so it is preferable to let a professional installer come out and take the measurements for you. Disclaimer: I have ordered roman and woven shades online, but because floors are usually never level in a house, I wouldn't recommend this option with drapes.
Tile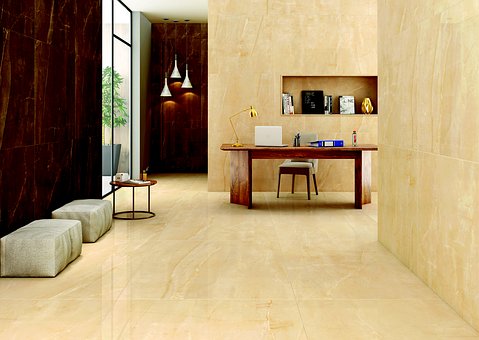 Many companies offer tile for flooring and back splashes online. Before ordering any of these items, it is best to see them in person to confirm the texture, the color and the grain in the tile. Flooring is something that is quite costly especially when you are considering a wood floor or a natural stone. Because of that, you need to be sure that you can see the product in person before committing to it. Disclaimer: Some companies allow you to order samples before you make your purchase. If that is the case, this option may work.
Paint
I have addressed paint many times in the past, but just as a reminder we should never buy paint without testing it. Since paint colors are impacted by the light in a space, we need to purchase a few samples and try them out on the wall to confirm if a particular color will work in our home. Although paint is not expensive, it is a pain to have to paint again so it is always better to get it right the first time.
When ordering online, always be sure to order from a reputable company that has a fair return policy. Any company that doesn't allow you to return or exchange is not worth spending your hard earned money on no matter how inexpensive the home good is.