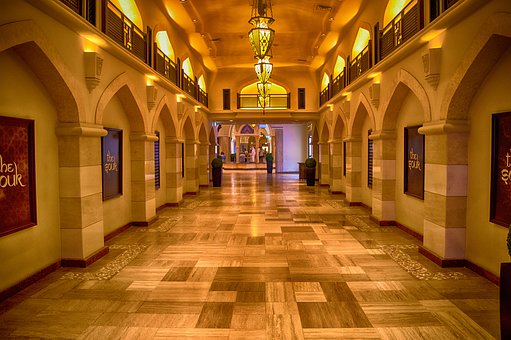 When lighting a room, the focus tends to be on general or ambient lighting like a flush mount light or recessed lighting. Sconces are an under-utilized lighting option that can add another dimension of light to our spaces.
Sconces are wall-affixed light fixtures that require electricity to function. It's not often that we see sconces inside the home because people probably view them as more of a need than a want. Sconces also have to be pre-planned for with a designer, a builder or an electrician so that the wiring is placed inside the wall.
Sconces can be used in multiple spaces. They usually come in pairs, although that is not always the case. If you are looking to make a statement with sconce lighting, but are not sure where to begin, I have compiled a list of 5 spaces where they work really well in the home.
Above a Console
Using sconces above a console to flank a beloved piece of art or a mirror makes these pieces appear even more prominent. Dining rooms and entryways are ideal areas to use sconces above a sideboard or console.
Flanking the Bed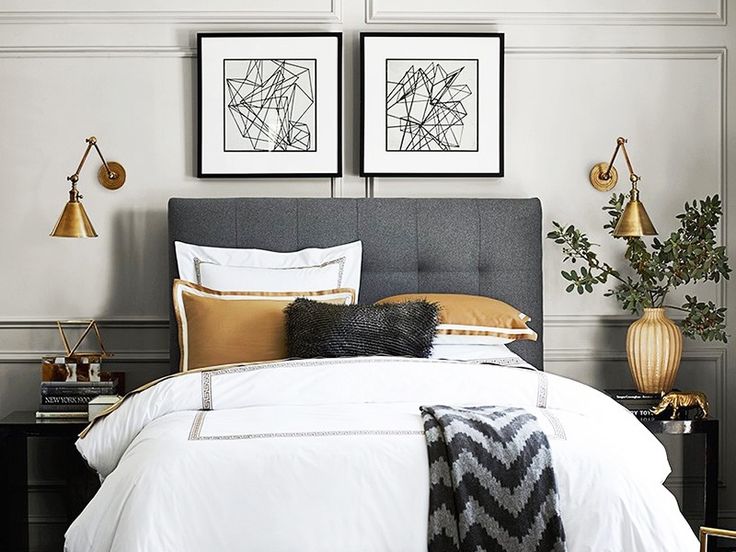 If you want to break the mold and diverge from using lamps on your nightstands, sconces are an excellent alternative. With your light fixture off of the nightstand, you can actually keep your books, reading glasses and pitcher around without worrying about creating too much clutter.
Above the Mantel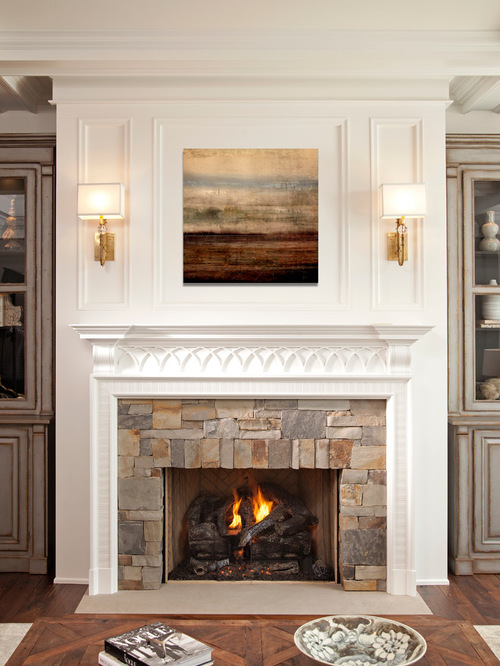 Similar to placing sconces above a console, this lighting option adds visual interest above the mantel. They can be placed on either side of artwork or a mirror, or they can go into molding that is framing a fireplace. Either way, sconces look spectacular in this setting.
Along the Staircase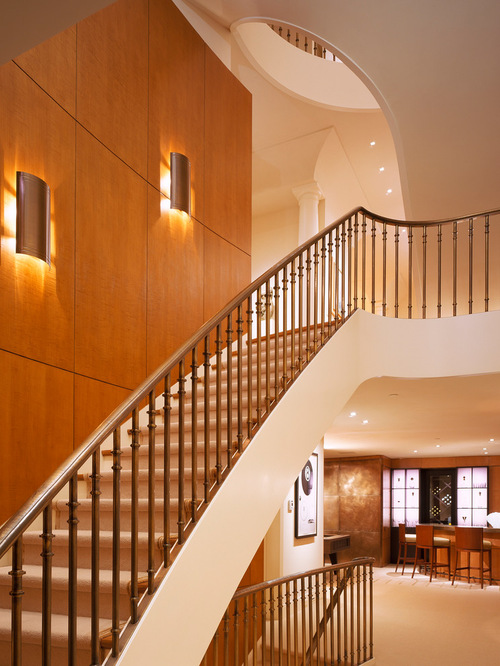 If you have a staircase that is somewhat dark or not completely open, then sconces will help light the way. Two or three sconces that do not protrude too much will provide enough light to keep the space safe and bright.
Along a Hallway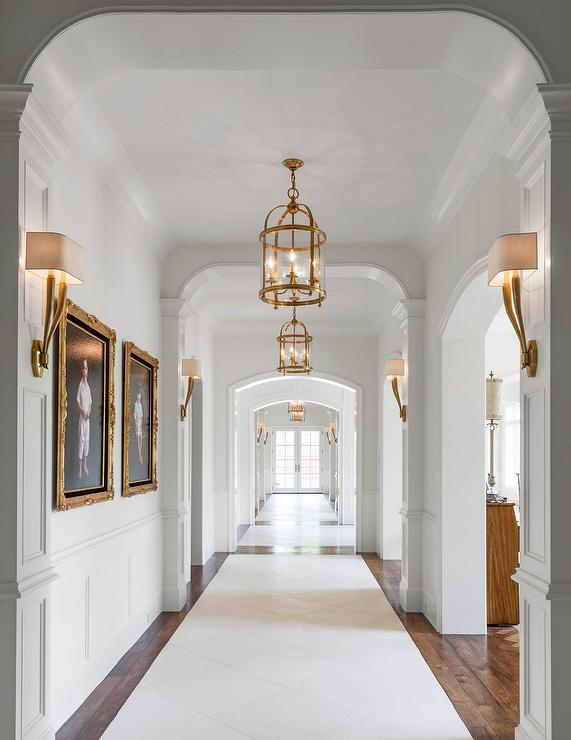 Sconces are often used in the long hallways of a hotel. If you have a long hallway, one way to add interest is by adding a few sconces along the way. If hospitality can do it, why can't we?