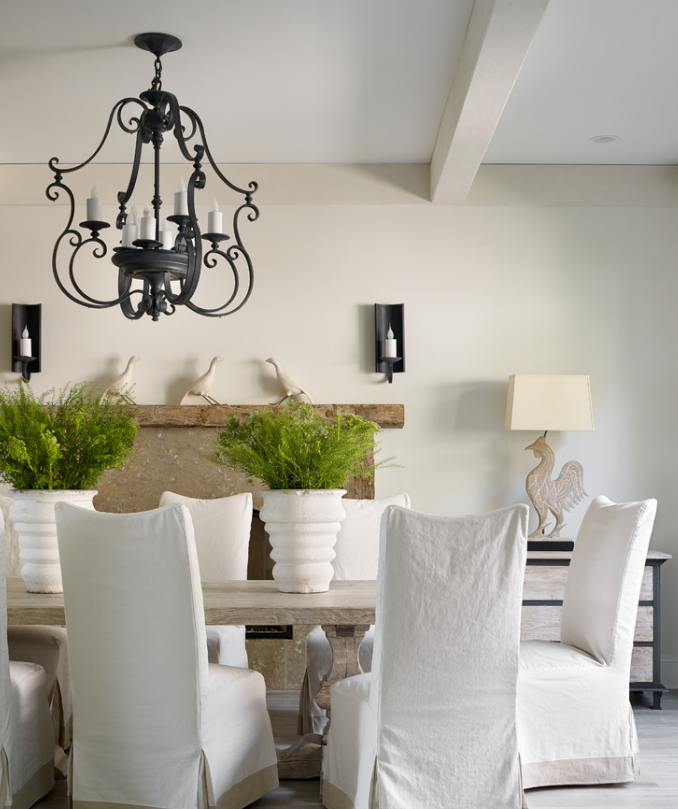 Spring is around the corner, which means that flowers will be blooming, temperatures will continue to rise and we can finally shed our winter clothes. As we begin to change our wardrobe to usher in the spring, we also need to look around our homes to see in what ways we can reflect the new season.
The spring season is the perfect time to lighten up the color palettes in our homes. Introducing lighter colors shouldn't be limited to the common areas in your house. Bedrooms and bathrooms can also benefit from a fresh look.
If you're looking for a change that is sure to lift your winter blues, here are 4 tips for getting your home spring time ready.
Tip #1: Swap out vibrant colors for pastels.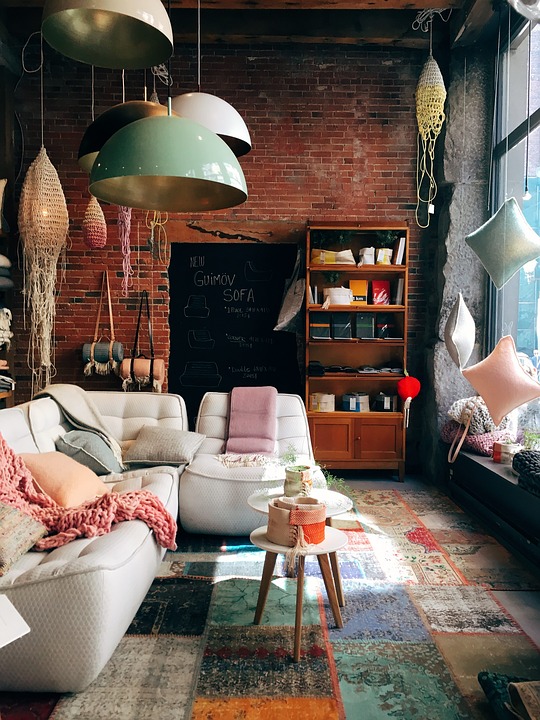 Pastels are a good transition for the spring, especially if you are into color. Using colors like blush pink, faint yellow, spa blue and mint green can bring color into a space without weighing it down. To avoid the English garden look, pair these colors with gold accents to make the space feel contemporary and up to date.
Tip #2: Bring fresh flowers into your spaces.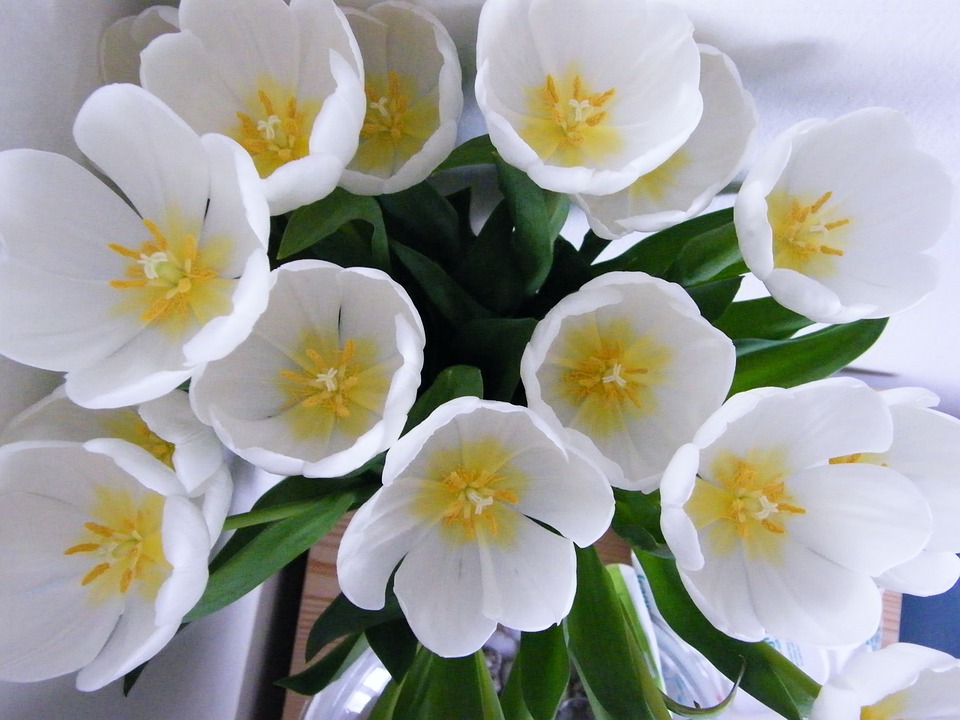 There is something about fresh flowers that make a space feel light, airy and bright. Try putting light colored hydrangeas, sunflowers, tulips or yellow roses in a vase to get that spring feeling in every room of your house.
Tip #3: Use slipcovers!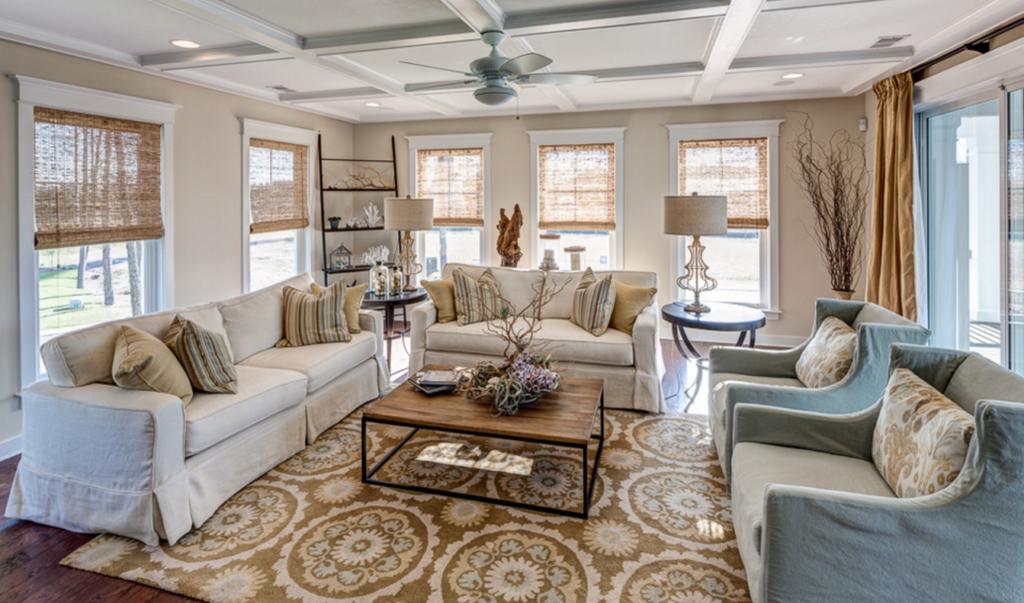 If you have dark colored seating, do not be afraid to use slipcovers to brighten things up temporarily. Slipcovers nowadays are really well made and can give you the refreshed look you are going for. Even designer extraordinaire Joanna Gaines uses slipcovers on her furniture!
Tip #4: Change out your draperies.
Velvet drapery can help manage temperatures in the winter, but they can feel heavy in the spring. Swap out those heavy drapes for something lighter like white or off white linens or sheers. The additional bright light coming into your home will instantly lift your spirits.